Έργο
Δωρεά για την Έκδοση του Περιοδικού "Φολόη"
Ετος
2021
Θεματική
Εκπαίδευση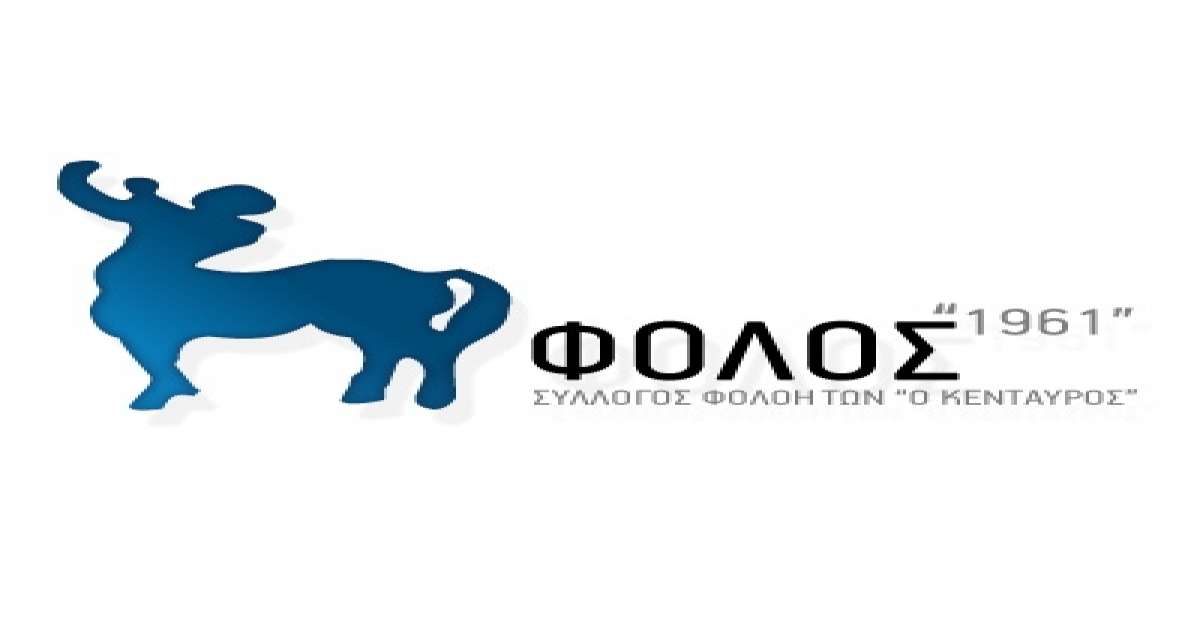 The Foloites Association "Centaur" aims to connect and promote collaboration among the people descending from the Foloi village, in Ilia (24 km from Milies), conduct research on local issues, and conduct charitable activities for the support of local economy, heritage, tourism and culture. The organization also organizes events for the aforementioned purposes. It has 150 members and involves about 700 locals in its activities.

The grant concerns the publication of "Foloi", the organization's magazine that is distributed to 700 people descending from the village, both locally and in other cities. It covers issues related to local tradition, agriculture, history, local news and current events, and the environment. The grant aims to maintain and strengthen the connection of people descending from the area to their place of origin, instilling a feeling of community to them and to promote and preserve local economy,history and customs. The project is implemented in the context of the Foundation's initiative to revitalize Milies and the surrounding area through job creation.