Project title
Research on the Agricultural Sector in the Village of Milies
Year:
2020
Grantee:
American Farm School
Area:
Education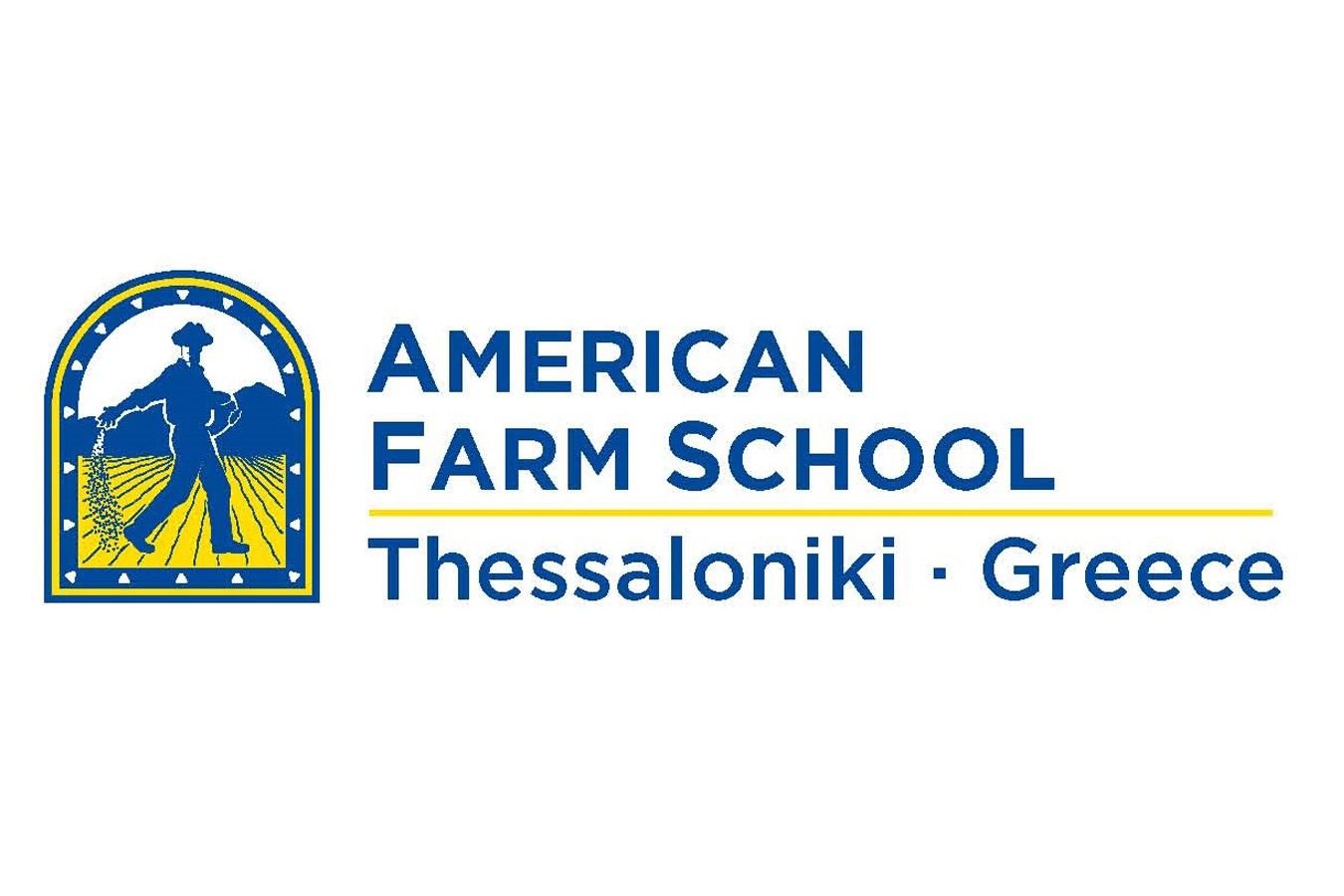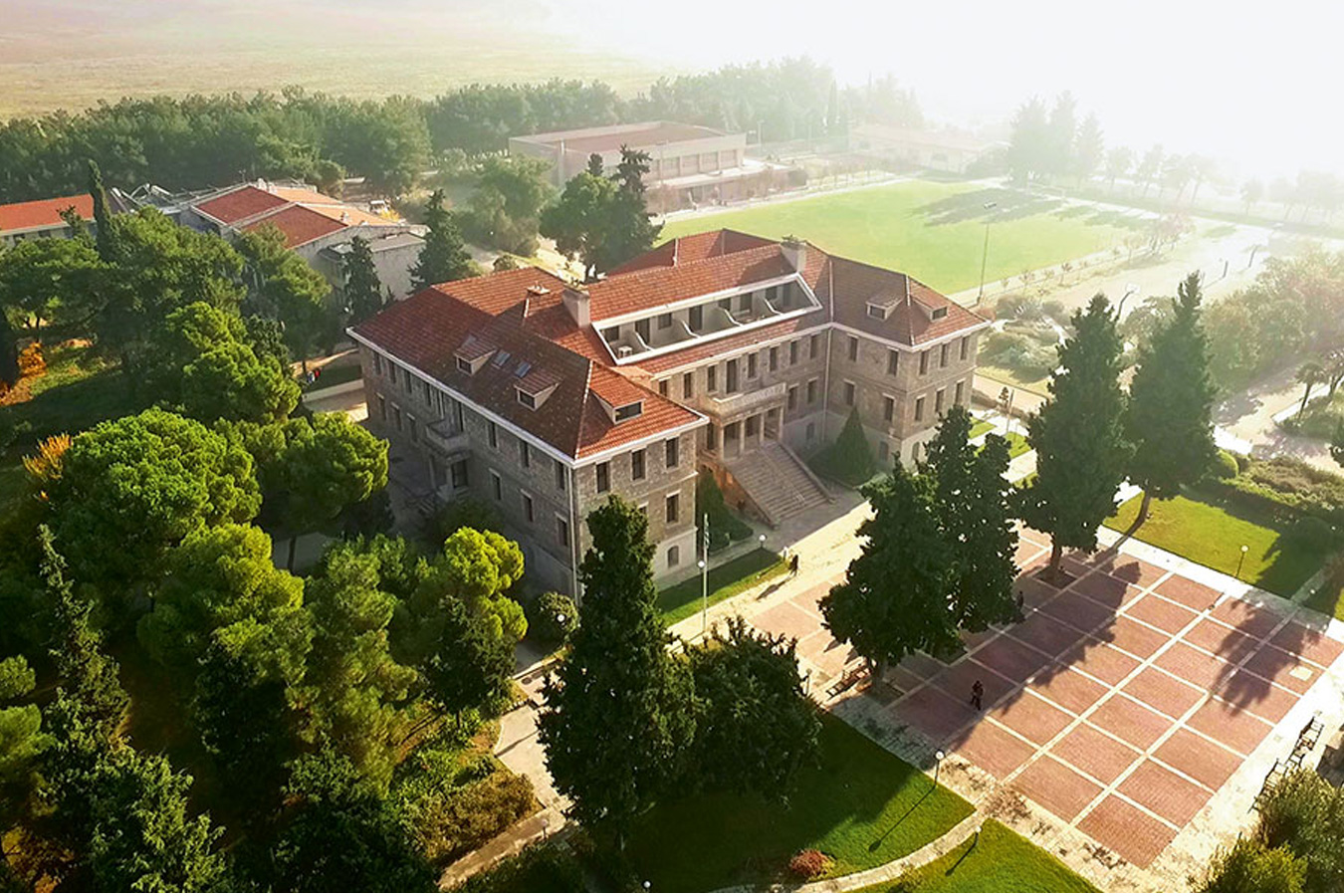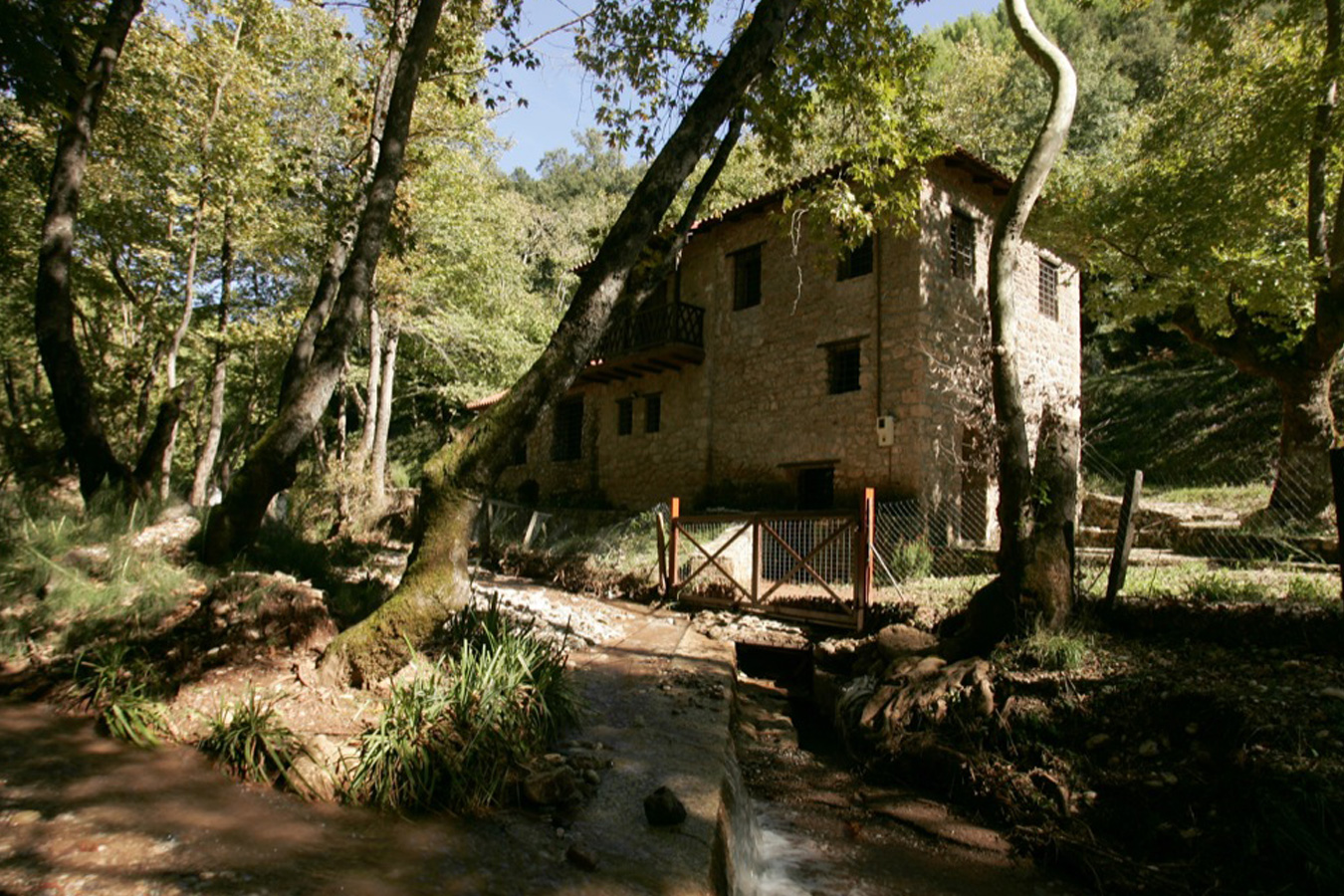 The mission of the American Farm School is to educate youth and adults to become professionally accomplished in the latest aspects of agriculture, ecology and the life sciences, and to make Greece and its neighbors a better place. It is one of the most important institutions in southeastern Europe for education and research in agriculture, food systems, environmental studies and other life sciences related to sustainability.

The purpose of the grant is the conduct of research on the potential and challenges of the agricultural sector in Milies, a small village in the Ilia region, and the surrounding area. The final research paper will describe the current state and potential of the agricultural sector in the area and include specific training recommendations, tailored to the needs of the local population. The project is implemented in the context of the Foundation's initiative to revitalize Milies and the surrounding area through job creation.

The project is co-funded by the Kapetan Vasilis Foundation.