Project title
Grant for the "Divris Trail" Race
Year:
2020
Grantee:
Greek Mountaineering Association of Folloe, Ancient Olympia
Area:
Education, Poverty alleviation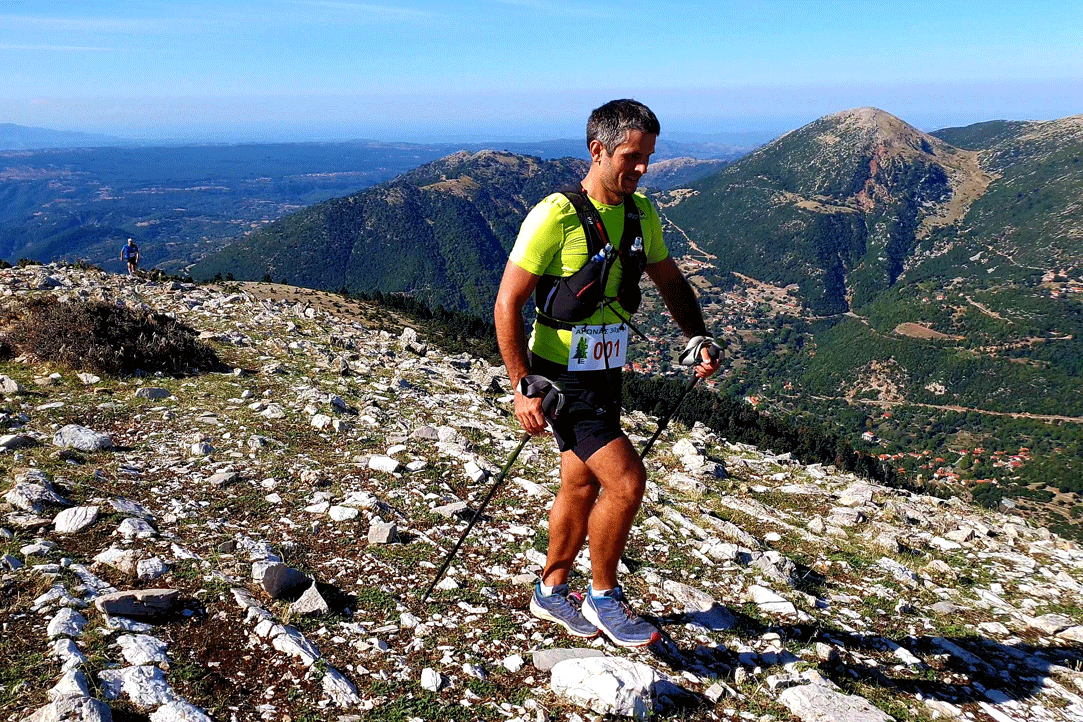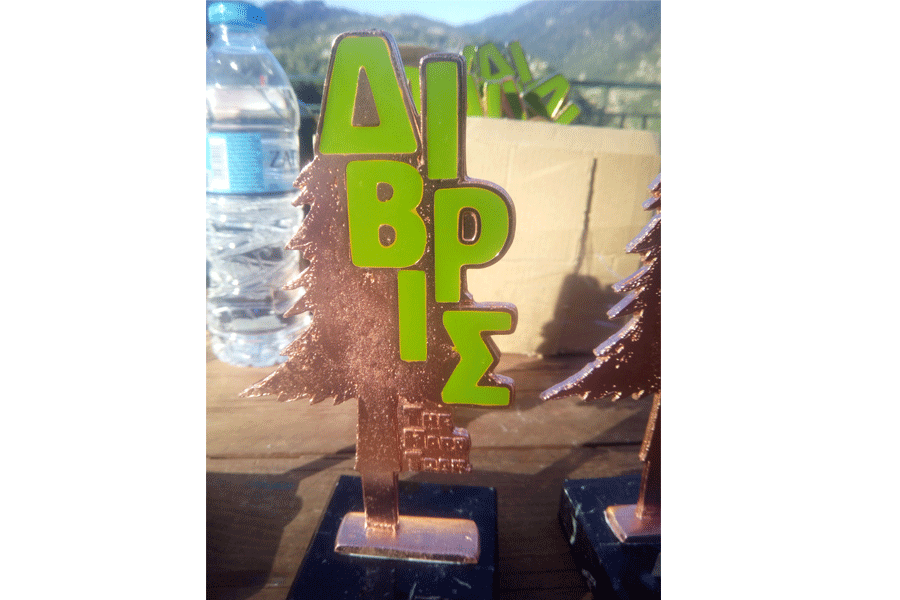 The Hellenic Mountaineering Association of Foloi Ancient Olympia is based in Milies, Ancient Olympia. Its aims are the development of mountaineering, mountain tourism and the protection of Greece's mountainous environment. The association's activities include the promotion of the area as a mountaineering destination, the organizing of mountaineering activities, as well as organizing and implementing family-oriented nature activities, mainly in the Folloe forest.

The purpose of the grant is the preparation and implementation of the Divris Trail, a race which consists of a 13km and a 30 km race, across the Lampia mountains in the Ilia region in September 2020. The objectives of the grant are the education of the participants and attendees on the cultural and natural heritage of the region, as well as the touristic promotion of the region, aiming to support the local economy, as the region is one of the poorest in Greece. The project is implemented in the context of the Foundation's initiative to revitalize Milies and the surrounding area through job creation.