Project title
Grant for Fire Truck Tires for the Pirgos Fire Department
Year:
2019
Grantee:
Pirgos Fire Department
Area:
Sustainable infrastructure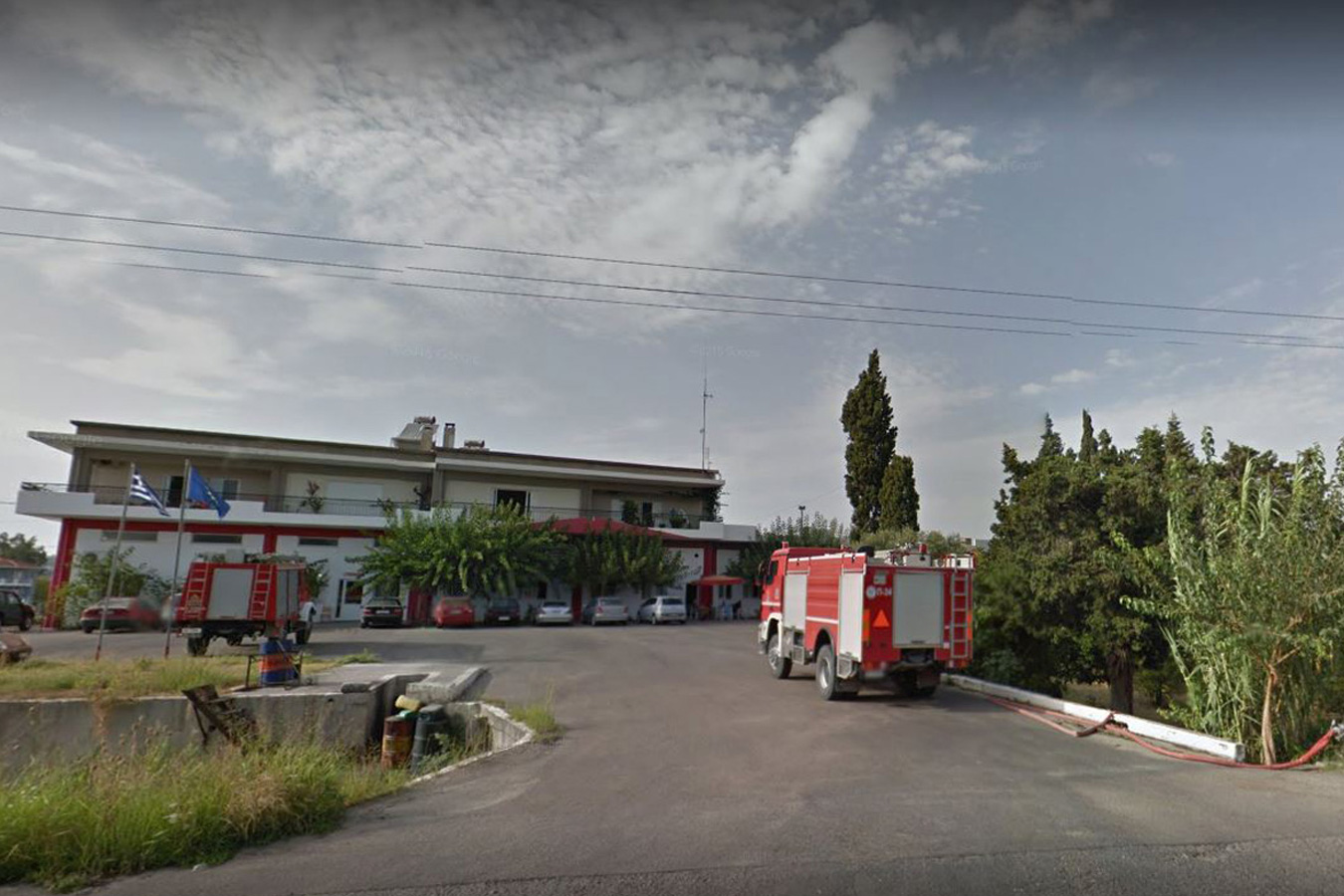 The Pirgos Fire Department is one of the largest ones in Greece in terms of manpower with 210 firemen and 55 vehicles. They cover about 60% of the Ilia prefecture, an area that includes many forests and as such wildfires are a common occurrence. The total population of the area under their jurisdiction is approximately 80.000 people.

The Folloe Foundation supported the maintenance of the Department's firetrucks by providing 6 tires for two of the vehicles. The vehicles are vital in the Fire Department's work, since one of the is used to supply water to the rest.