Project title
Playground Equipment for Epitalio Village, Ilia
Year:
2018
Grantee:
Parents Association of Epitalio Primary School
Area:
Sustainable infrastructure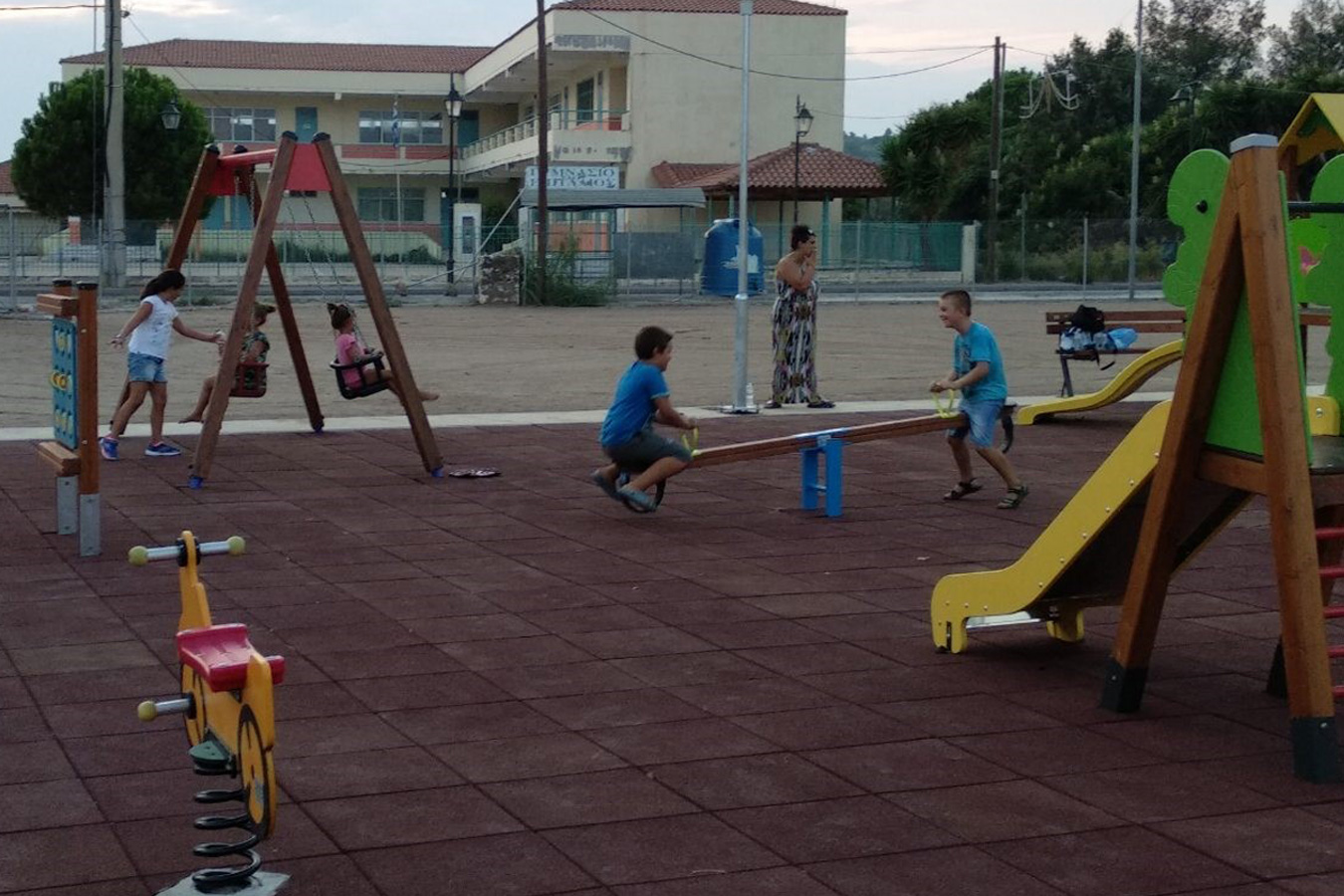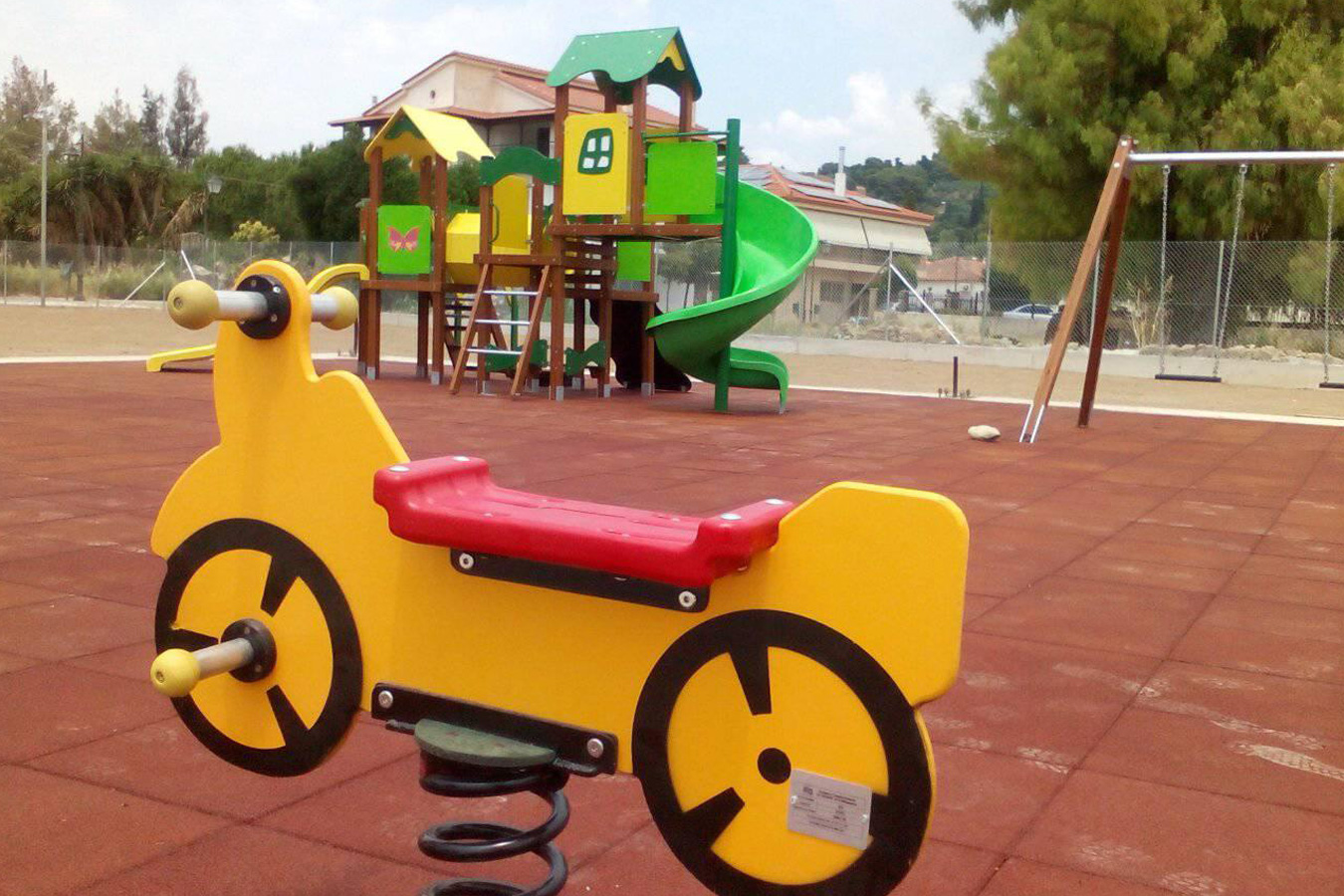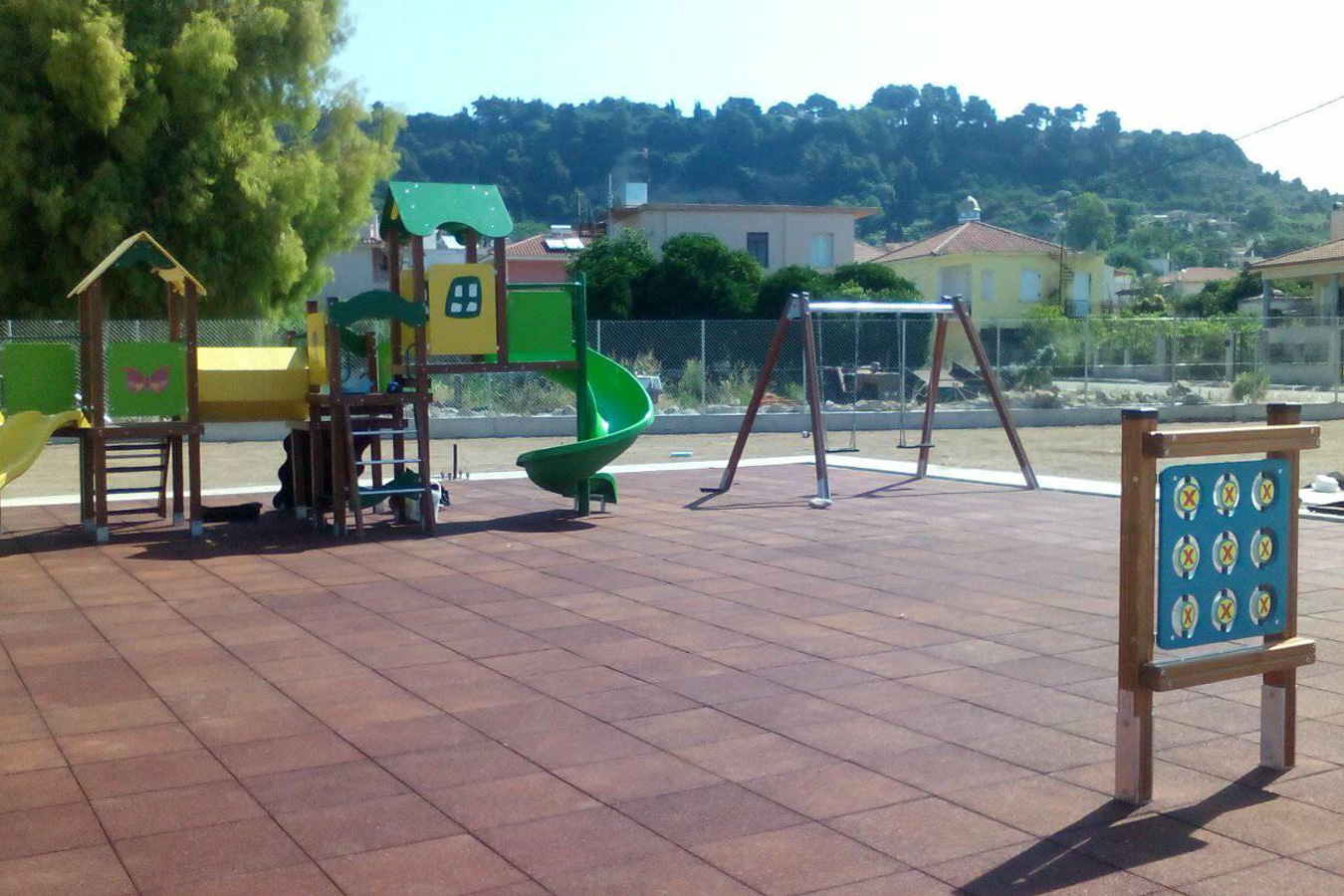 Epitalio is a village in the Peloponnese, belonging to the Pyrgos municipality. Built on a hillside close to the Alfeios River delta, the town is part of the Natura 2000 network and is populated by approximately 1500 inhabitants.

The Folloe Foundation supports the building the village's new playground, providing part of the equipment.