Project title
Research on Barrel Production in the Village of Milies
Year:
2020
Grantee:
N/A
Area:
Poverty Reduction, Education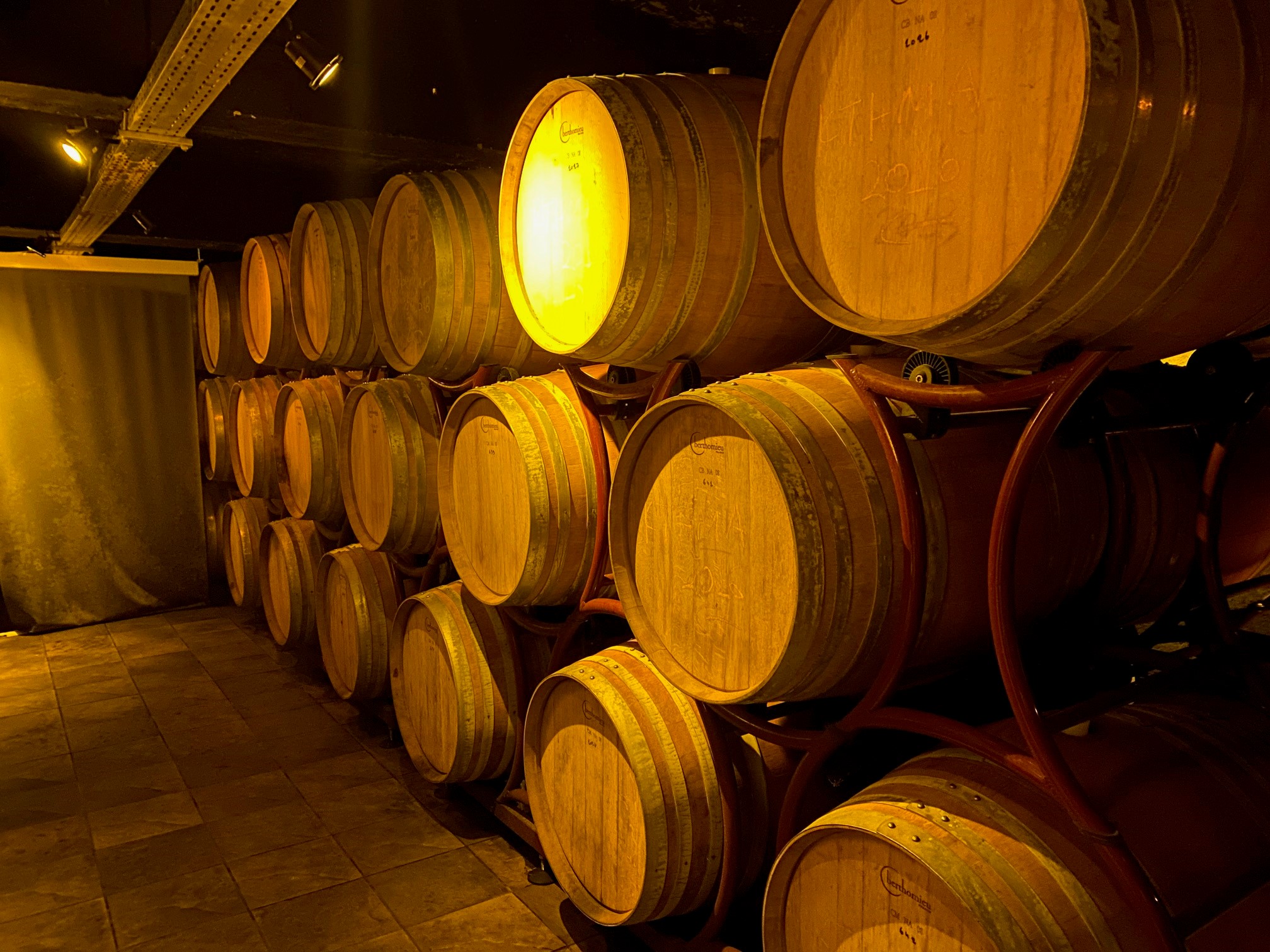 Milies is a small village located in the Ilia region of the Peloponnese, one of the poorest areas in Greece with an average per capita income 30% below the national average. The village has been gradually abandoned in recent years, having only 70 residents, mostly of an older age. Handmade oak barrel production used to employ about 60% of the local population. However, the craft was gradually abandoned and is only practiced part-time by one local resident.

The Folloe Foundation is researching the potential revival of barrel production to become a driver for local job creation and improvement of livelihoods. In this context we have supported visits to established cooperages for know-how transfer and research on the suitability of local wood for wine barrels. The project is implemented in the context of the Foundation's initiative to revitalize Milies and the surrounding area through job creation.