Project title
Grant for Mentoring in the Schools in Lalas and the Diaspora of the Milies Village
Year:
2021
Grantee:
The Tipping Point
Area:
Education, Poverty Alleviation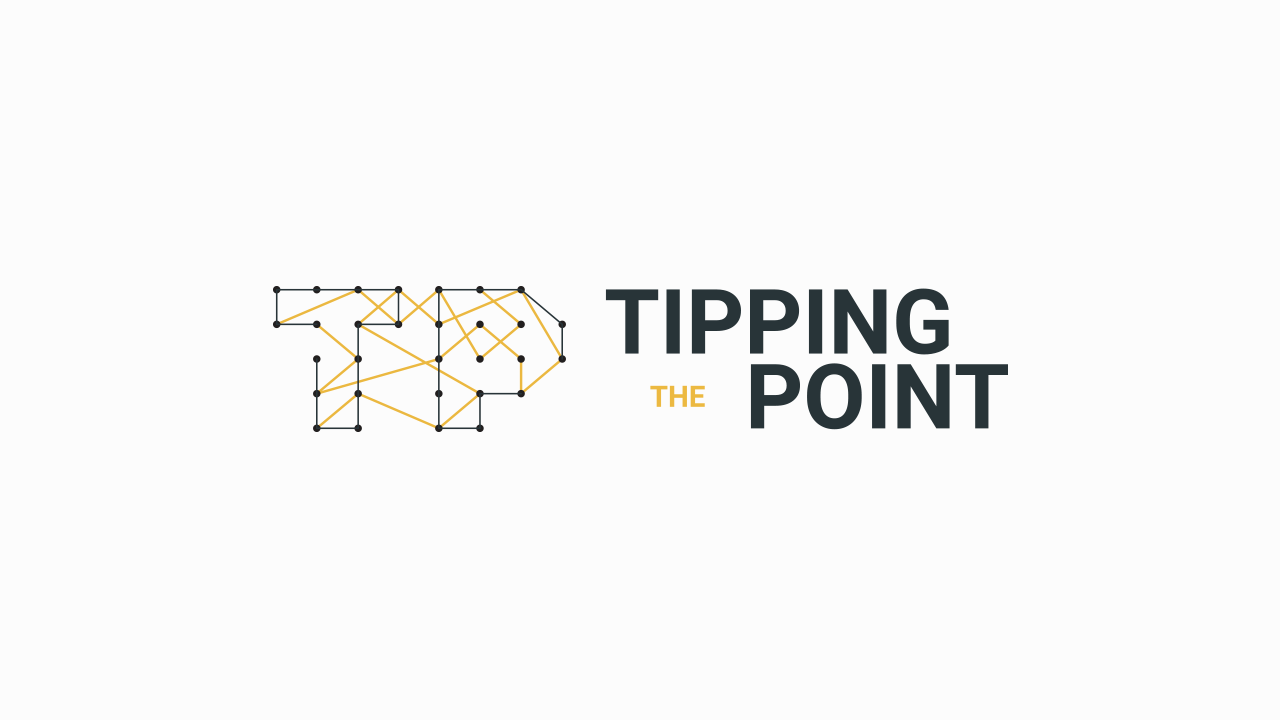 The Tipping Point aims to contribute to the development of well-informed youth, deliberate in their professional and academic choices. Using technology on live group sessions, youth in remote areas are able to expand their horizons and choices, by receiving guidance and answers to their questions from experienced role-models (mentors) throughout the world. The mentors range from doctors and farmers from nearby communities to NASA scientists. Through the organization's work, the beneficiaries, regardless of their location, economic and social background, can go beyond stereotypes and learn about professions and ideas by people with relevant experience. The mentors have broad backgrounds but are also grounded on local reality. The program has been successfully implemented in 320 schools across Greece, engaging 718 teachers, 1.657 mentors and 23.273 students.

The Foundation supports the implementation of mentoring sessions in the three schools closer to Milies, in Lalas village and to the young diaspora of Milies, aiming to maintain the interest of local youth to seek employment in their place of origin, attract new residents from the diaspora and to create a sense of community and collaborative spirit. For the diaspora, the project includes live remote mentoring sessions in groups, through the organization's platform, giving emphasis on the new opportunities for remote work. Participants will also take part in workshops in order to be trained on business fundamentals. The participants that want to move ahead with a business idea will participate in additional mentoring sessions by mentors with relevant expertise, so that they are practically supported in their first steps. The project is implemented in the context of the Foundation's initiative to revitalize Milies and the surrounding area through job creation.