Project title
Grant for Street Art on the Facade of the Lalas Primary School
Year:
2021
Grantee:
Lalas Primary School
Area:
Education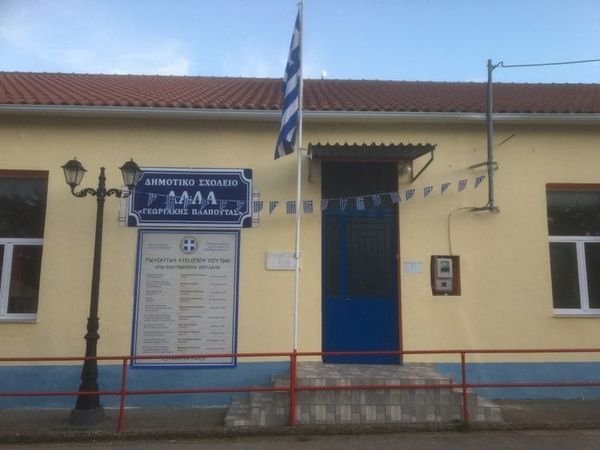 Lalas is a small village next to Milies, located in the Ilia region of the Peloponnese, one of the poorest areas in Greece with an average per capita income 30% below the national average. The primary school in Lalas is the one closest to Milies. The school has 50 students and 16 employees (teachers and administration). It is in the main road of the village, from where its façade is clearly visible.

The Folloe Foundation is funding a graffiti in the school's facade, aiming to enhance the students' experience in the school, differentiate and promote the village, present the area's legacy and history by incorporating relevant elements in the artwork and provide an example for other schools in the area. The project is undertaken by Urban Act, an organization that has been implementing artistic interventions in schools since 2007, under the auspices of the Ministry of Education. The project is implemented in the broader context of the Foundation's initiative to revitalize Milies and the surrounding area.