Project title
Repairs of Water Supply of Fire Hydrants in Milies
Year:
2021
Grantee:
N/A
Area:
Sustainable infrastructure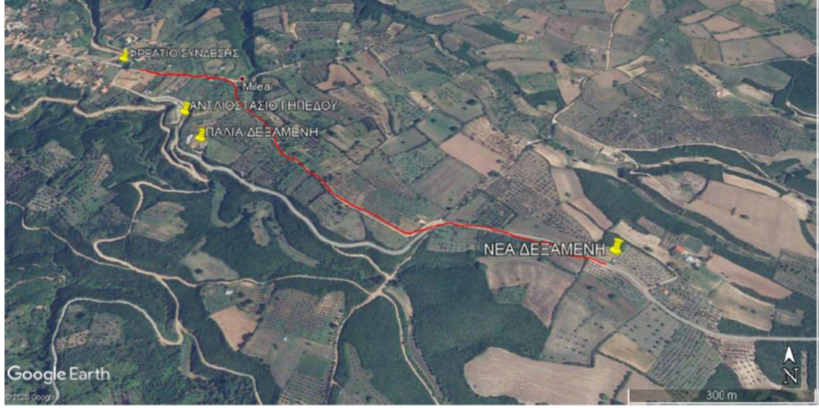 Milies is a small village located in the Ilia region of the Peloponnese, one of the poorest areas in Greece with an average per capita income 30% below the national average. The water supply network for fire hydrants in the village's ring-road suffers frequent damages that leave the village exposed to wildfires.

The Folloe Foundation is funding the repairs of the water network. The project is implemented in the broader context of the Foundation's initiative to revitalize Milies and the surrounding area through job creation.